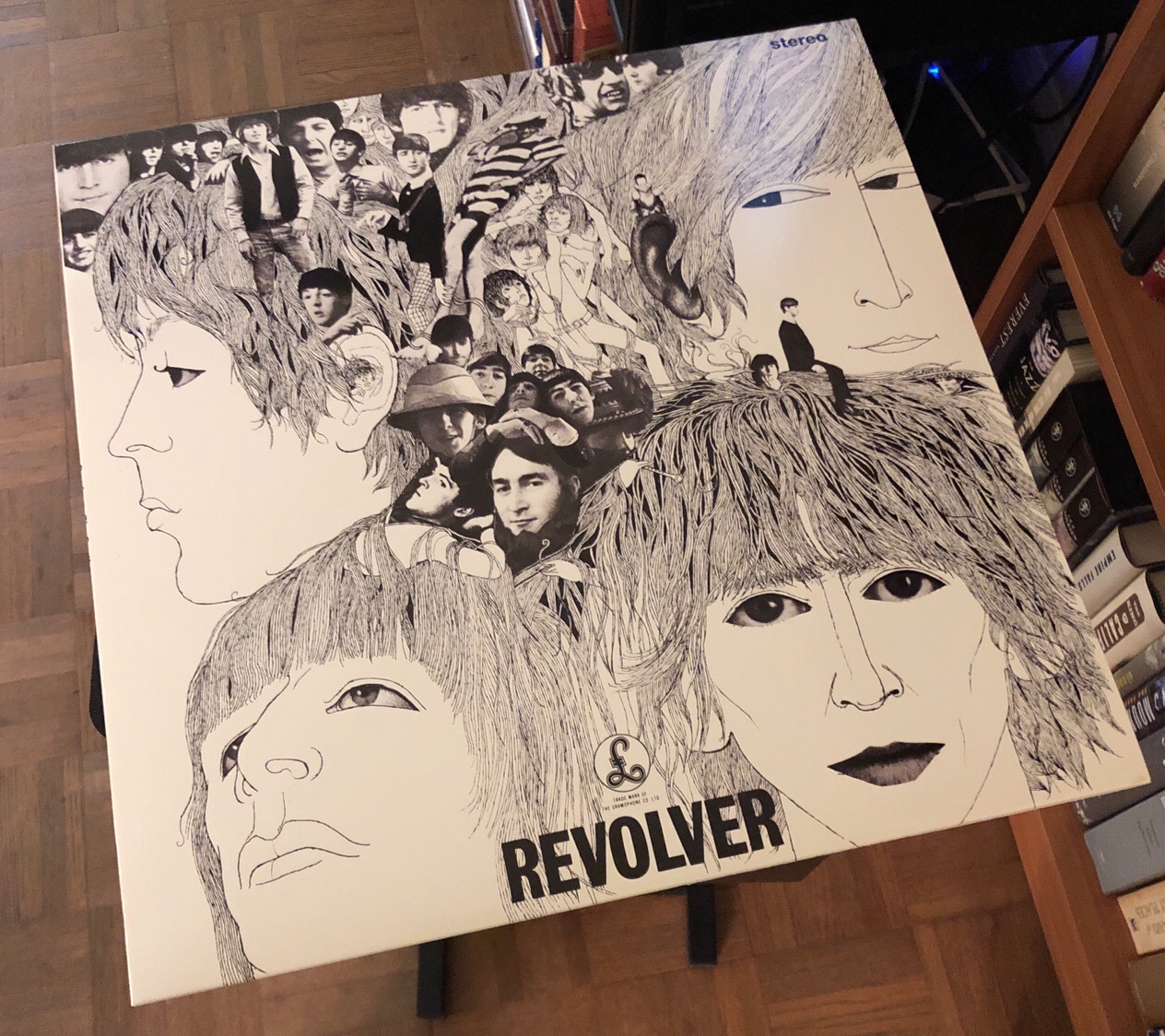 People have always told me Stopping by a Woods on a Snowy Evening, by Frost, is a longing for life to end. I don't buy it. But since high school I've been pretty sure I'm Only Sleeping is only pretending not to be about crushing, paralytic, suffocating depression. "Keeping an eye on the world going by my window. Taking my time." I thought you said you were sleeping. Are you ok?
Have to get back here
, really write something. Everything else is dead.